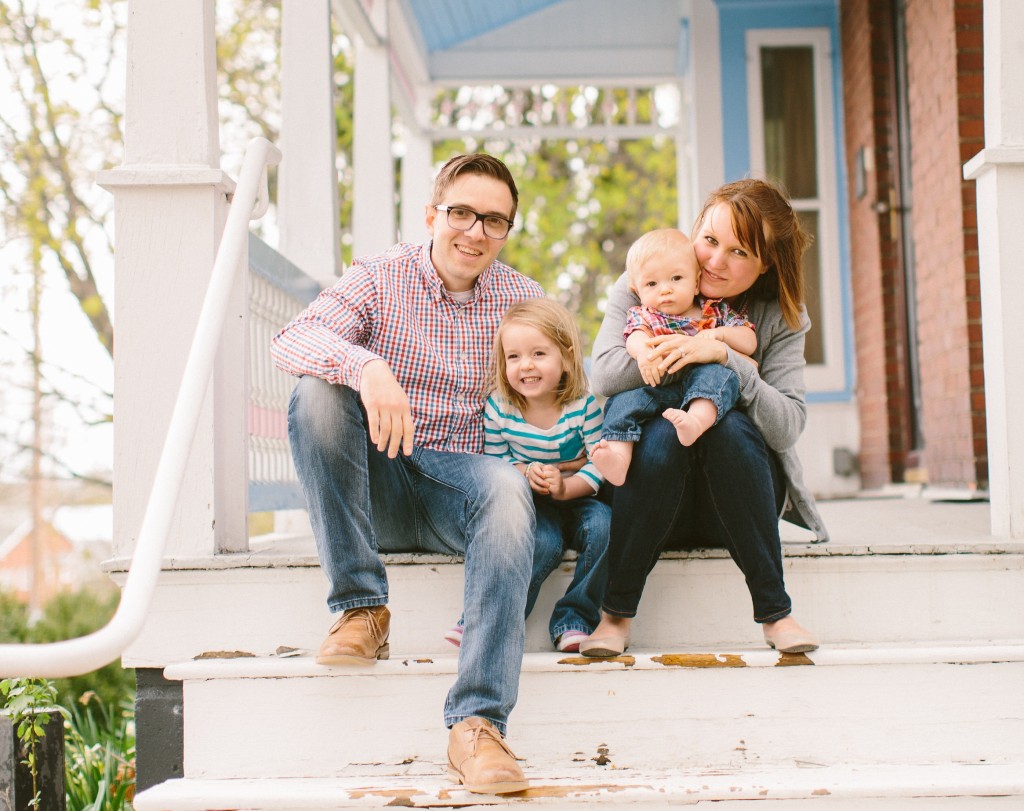 Kevin Syes is currently is Campus Pastor at Crossroads Community Church in Westminster, MD, a vibrant growing multi-site congregation north of Baltimore. Prior to his time at Crossroads, Kevin was a pastor at North Way Christian Community, a church with five locations and 4,000 in weekly attendance.
In addition to his background as a pastor, Kevin was an Editor at Crossings.com, a Christian ecommerce site with 200k active buyers. Here he interviewed some of the most well-known pastors in the country.  A dreamer, leader, preacher, and aspiring author, Kevin is passionate about helping people find new hope in Jesus.
Kevin graduated with High Honors from Grove City College with BA in Theology and BA in Philosophy and holds a Masters from Fuller Theological Seminary.
He and his wife Laura live in the Baltimore area with their daughter, Julia, and their son, Declan.
Like this post? Why not share it with a friend?
Tweet